America's Funniest Dad, John Witherspoon, Heading to Funny Bone
Whether you know him as Ice Cube's dad, Pops or Spoon, it's no secret that John Witherspoon is a hilarious man.
John Witherspoon will be performing at the Funny Bone (160 Easton Town Ctr Columbus) this Friday Nov 9 at 7:45 p.m. and 10:15 p.m. and Saturday Nov 10 at 7 p.m. and 9:45 p.m.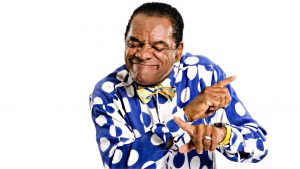 The resume of John Witherspoon is extensive and entertaining. Witherspoon has brought to life some of the most hilarious, unforgettable characters ever. For more information on this show and the roles Witherspoon has played, visit http://columbus.funnybone.com/ShowDetails/2053722c-228e-49db-92ac-d7b2c36deafa/835a5551-0c03-4271-9a36-6bce765bcde3/John_Witherspoon/Columbus_Funny_Bone.
Tickets prices vary and can be purchased here.
Don't miss this hilarious performance by John Witherspoon!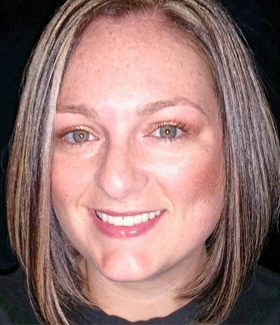 Tess Abney is a writer and artist from the Quad-Cities who enjoys writing on a variety of topics.