Sal Vulcano Takes the Stage at Funny Bone
Whether you know him from Impractical Jokers or as a member of the comedy troupe, The Tenderloins, you won't want to miss this evening.
Comedian and actor Sal Vulcano takes the stage at the Funny Bone Comedy Club (145 Easton Town Ctr Columbus) this Thursday Nov 29 for two shows at 7:30 p.m. and 9:45 p.m.
Staten Island native Sal Vulcano has been doing comedy for years, best known for starring in truTV's "Impractical Jokers." In addition to performing as part of The Tenderloins Comedy Troupe to sold-out crowds, he's been featured on Comedy Central's "This Is Not Happening," and hosts a podcast with Brian Quinn entitled "What Say You?"
Ticket prices vary and can be purchased online at http://columbus.funnybone.com/ShowDetails/0cc53f82-148b-460e-ac99-670a3b8f207b/835a5551-0c03-4271-9a36-6bce765bcde3/Sal_Vulcano/Columbus_Funny_Bone.
Don't miss this hilarious evening!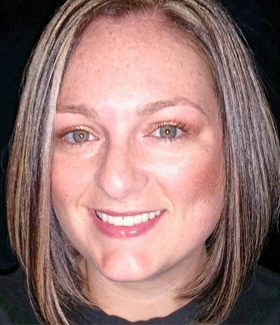 Tess Abney is a writer and artist from the Quad-Cities who enjoys writing on a variety of topics.