The All Ohio Kings of Comedy Head to Columbus Funny Bone
Don't miss some of Columbus' hottest urban comedians come together for a night full of laughter!
The All Ohio Kings of Comedy take the stage at Columbus Funny Bone (145 Easton Town Center Columbus) this Wednesday Dec 19 at 9 p.m.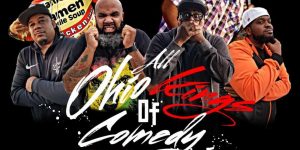 Come see some of the next stars of comedy…
Featuring Ro Tha Realest, JR Junior, BobbieDodds, DANGER, Kenduywa Carpenter and Eric EP Patterson.
Tickets can be purchased online now.
This is going to be an unforgettable night!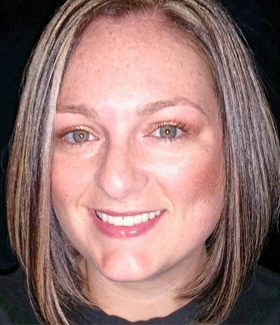 Tess Abney is a writer and artist from the Quad-Cities who enjoys writing on a variety of topics.