Things Are Gonna Get Crazy Sexy Cool at ShadowboxLive
Can you believe it? ShadowboxLive's first sketch comedy and rock & roll show of 2019 is getting ready to open next weekend!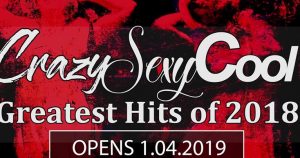 Crazy Sexy Cool opens Friday Jan 4 at 7:30 p.m. at ShadowboxLive (503 S Front St. Ste 260 Columbus) and will continue every Friday at 7:30 and select Saturdays at 7:30 p.m. and 10:30 p.m.
Crazy Sexy Cool is the annual "Best of" show, which means (to quote David Whitehouse) you can either revisit your favorite songs and sketch comedy of this year or, if you didn't see a show all of this year this is your chance to see only the good stuff ShadowboxLive did!
Make your reservations today, at http://www.shadowboxlive.org/shows/crazy-sexy-cool!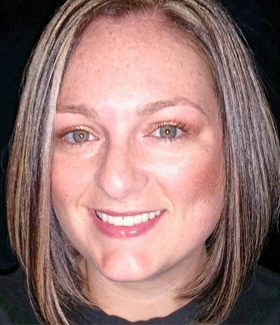 Tess Abney is a writer and artist from the Quad-Cities who enjoys writing on a variety of topics.