Citywide Kwanzaa Celebration at Kings Art Complex!
Join Kings Art Complex for Columbus' 2018 Citywide Kwanzaa Celebration!
During the week of Wednesday Dec 26 through Tuesday Jan 1, Kings Art Complex (867 Mt Vernon Ave Columbus) for a multitude of activities and events celebrating the principles of Kwanzaa.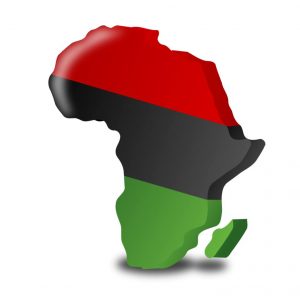 Kwanzaa is a week-long celebration of family, community, and culture.
Check out http://kingartscomplex.com/ for  opportunities to submit the name of a community member to be honored during this year's celebration.
Vendors can apply to be a part of the Vendor Marketplace, you can place an Advertisement or Acknowledgement in the 52nd Annual Kwanzaa Souvenir book or donate to this year's Citywide Kwanzaa Celebration.
For more information, visit https://www.facebook.com/events/317032259114302/.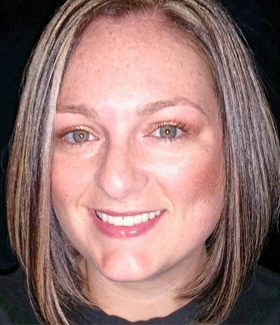 Tess Abney is a writer and artist from the Quad-Cities who enjoys writing on a variety of topics.