Pet Parade in Schiller Park!
Feeling the need to have some fall fun with your four-legged friends?
German Village Fun Bunch presents the 2018 German Village Pet Parade this Sunday Oct 28 in Schiller Park (1000 City Park Ave Columbus) from 2 – 4 p.m.
Registration for the parade will be from 2 – 2:30 p.m. The costume contest begins at 2:30 p.m. will winners announced at 3:30 p.m.
Judges will determine winners based on the following categories:
– Parade King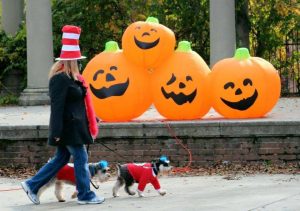 – Parade Queen
– Best Human/Dog Duo Costume
– Best Superhero Costume
– Best Food Costume
– Best Celebrity Costume
– Best Animal Costume
– Best Classic Costume
– Most Creative Costume
– Judges' Choice
New this year, the Pet Parade will feature local rescues and pet-related vendors, including; Craft Beer Treats, Tailwags, DoTerra Essential Oil for Pets, Le Pooch Pet Services, Pawsavers, FidOh Treats and many more! Additionally, five door prize winners will win pawesome sWAG bags filled with goodies from DogWorksCats2, Marlo Ann's Boutique, Red Giraffe Designs + Doggie Day Spa + A Frame of Mind Animal Training!
For more information, visit https://www.facebook.com/events/526538841131269/.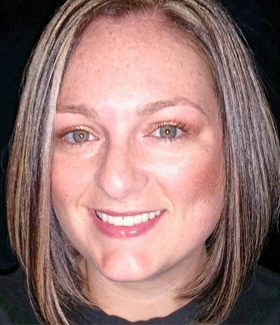 Tess Abney is a writer and artist from the Quad-Cities who enjoys writing on a variety of topics.