20th Annual Holiday Lighting Ceremony in Easton Town Center
Help Easton Town Center celebrate the simple and unexpected joys of Christmas with entertainment that will involve, engage and surprise this weekend!
The 20th Annual Holiday Lighting Ceremony takes place this Friday Nov 16 from 6:30 – 7:30 p.m. in Easton Town Center (160 Easton Town Ctr Columbus).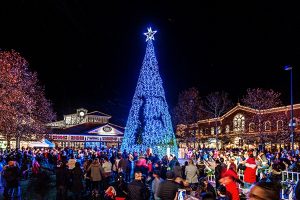 Watch children's eyes sparkle as Santa arrives, along with a special guest, to illuminate Easton's 56-foot digital Christmas tree and a breathtaking display of lights! Cap the evening's festivities with photos with Santa, along with extra surprises along the way. It's the perfect way to celebrate the season, and it's only at Easton!
Pre-parade entertainment begins at 6:30 p.m. and the parade will commence at 7 p.m.
Don't forget to experience the magical Holiday Carriage Rides!
For more information, visit https://eastontowncenter.com/events/event-detail/20th-annual-holiday-lighting-ceremony or https://www.facebook.com/events/2210554825887124/.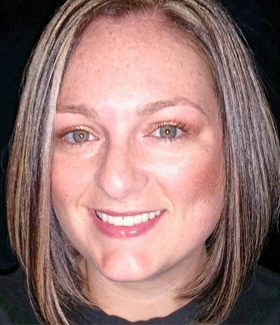 Tess Abney is a writer and artist from the Quad-Cities who enjoys writing on a variety of topics.