Camp Ohayocon Commences This Weekend!
Are you ready for an anime-filled weekend, Columbus?
Ohayocon heads to the Hyatt Regency (350 North High Street Columbus) this Friday Jan 11 through Sunday Jan 13. This year's theme is Anime Camp!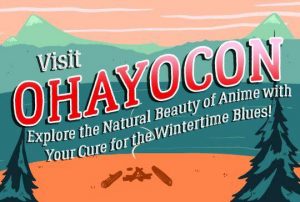 Don't miss this yearly Japanese Anime and Popular Culture Convention. Ohayocon derives its name from the similarity in pronunciation between "Ohio", where the con is held, and Ohayo (おはよう, Ohayou?), which is Japanese for "Good morning".
Camp Ohoyocan commences with 10 a.m. reveille and is sure to impress!
Signature events such as Cosplay Expo, Fantasy Ball, Floor Wars, Kimono & Tea and many more will be available for your enjoyment. In addition, partake in panels, gaming & tournaments, AMVs, special guests and so much more.
For more information and to register online today, visit https://ohayocon.org/.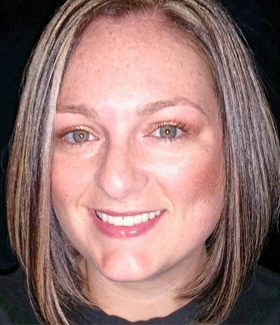 Tess Abney is a writer and artist from the Quad-Cities who enjoys writing on a variety of topics.