Columbus Marathon Running for a Great Cause
Each year, 18,000 athletes, 10,000 spectators and 3,000 volunteers gather in Columbus for a day celebrating health and wellness, personal victories, record-breaking performances and of course, the children helped by Nationwide Children's Hospital.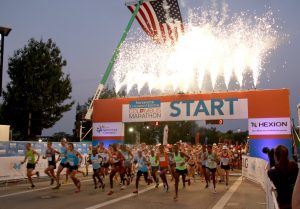 The 2018 Columbus Marathon takes place this Sunday Oct 21 at North Bank Park (Intersection of Neil Ave and Long Streets). Corrals open at 6 a.m., the Wheelchair Division starts at 7:25 a.m. and the Marathon & ½ Marathon begin at 7:30 a.m.
Nationwide Children's Hospital is honored to be the title beneficiary for the Columbus Marathon & 1/2 Marathon. 2018 marks the seventh year of this partnership; so far $7 million has been raised for the Hospital.  This includes more than $800,000 contributed since 2012 by the Columbus Marathon Board of Directors.
For more information and to register for this year's Marathon, visit http://www.columbusmarathon.com/.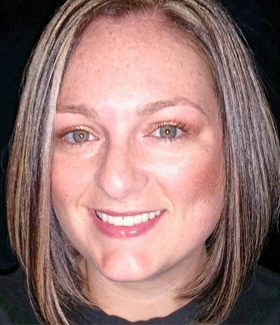 Tess Abney is a writer and artist from the Quad-Cities who enjoys writing on a variety of topics.