Columbus Symphony Presents Italian Festival
Take a break from the hustle and bustle of life this Friday night, with the Columbus Symphony.
Columbus Symphony presents Italian Festival this Friday Oct 26 and Saturday Oct 27 at 8 p.m. at Southern Theatre (21 East Main St. Columbus).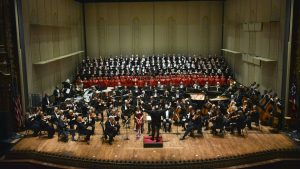 Program
Respighi: Ancient Airs and Dances, Suite III
Paganini: Violin Concerto No. 1
Mendelssohn: Symphony No. 4 "Italian"
The extraordinary violinist Rachel Barton Pine returns to Columbus to tackle Paganini's devilishly difficult Violin Concerto No. 1. Guest conductor Daniel Boico leads a marvelous tour of Italy with the music of Respighi and Mendelssohn's Italian Symphony.
Accompaniments
Mozart to Matisse: Italian Impressionism: The Macchiaioli, Oct. 24 │2pm
Prelude: Subject Matter: An International Melting Pot: The Roman Art Scene, circa 1830 | Dr. Andrew Carrington Shelton, Professor of History of Art, The Ohio State University
Postlude (Fri): Thurber Bar
Postlude (Sat): Paganini's Virtuosity: a talk and demonstration by Rachel Barton Pine
Ticket prices vary and can be purchased online at https://www1.ticketmaster.com/event/050054ABD34F8885.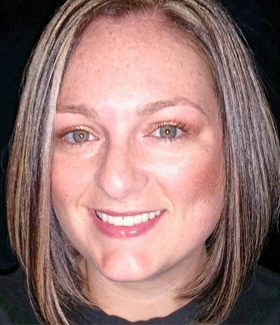 Tess Abney is a writer and artist from the Quad-Cities who enjoys writing on a variety of topics.