Connect with Your Inner Italian at the Columbus Italian Festival!
The Columbus Italian Festival welcomes the Central-Ohio community to this year's 39th Annual Italian Festival!
Hosted by St. John the Baptist Italian Catholic Church, this year's Italian Festival will take place on Friday Oct 5 from 5-11 p.m., Saturday Oct 6 from 12-11 p.m. and Sunday Oct 7 from 12-7 p.m. at 720 Hamlet St. Columbus.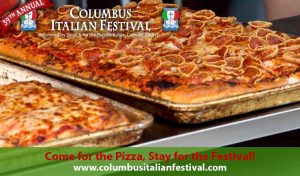 Tickets are just $5 at the door (each day) and children 12 and under are free with a paid adult.
This festival benefits the Father Casto Marrapese Scholarship for high school graduates and a selected charity each year. The proceeds also maintain the 120-year-old church building and historic art collection.
Each year the Columbus Italian Festival celebrates Italian culture as they invite guests to partake in Italian language and cooking lessons… and a little Italian Karaoke! The Festival hosts two tents; one all Italiana acts and one contemporary stage, as they proudly present local talented Columbus musicians. There's something for every guest!
The highly anticipated Columbus Italian Festival PIZZA is back! Bocce Tournaments will be held in four courts with prizes and trophies, as well. Enjoy performances from the San Giovanni Dancers all three days.
For a full list of events, please visit http://www.columbusitalianfestival.com/.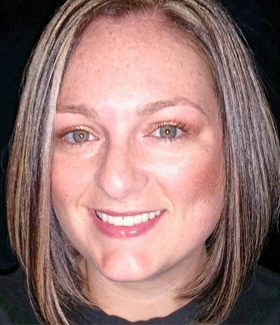 Tess Abney is a writer and artist from the Quad-Cities who enjoys writing on a variety of topics.