Don't Miss This ELF PJ Party & Hot Cocoa Bar!
There's no better way to celebrate the holiday season than watching Elf on the big screen while enjoy some hot cocoa!
Join Drexel Theatre (2254 E Main St. Columbus) for an ELF PJ Party and Hot Cocoa Bar this Thursday Dec 13 at 6 p.m., Saturday Dec 15 at 10 a.m. and Sunday Dec 16 at 2 p.m.

After inadvertently wreaking havoc on the elf community due to his ungainly size, a man raised as an elf at the North Pole is sent to the U.S. in search of his true identity.
Wear your PJ's, bring your blankets! The Hot Cocoa Bar will start 30 minutes before each screening and is complimentary with donations accepted for a cause to be announced.
Drexel Family Admission is $2 for kids (2 – 12), $3 for adults and free for children under 2 and Drexel Members.
To purchase your tickets today, visit http://www.drexel.net.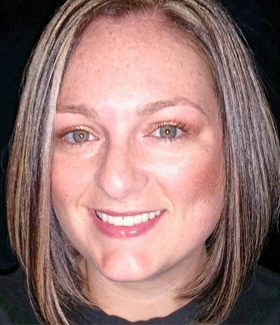 Tess Abney is a writer and artist from the Quad-Cities who enjoys writing on a variety of topics.