Enjoy Saturday Morning Cartoons at Gateway Film Center
Nothing makes a Saturday morning more complete than cartoons and cereal.
Make plans to attend Saturday Morning Cartoons at the Gateway Film Center (1550 N High St. Columbus) this Saturday Jan 12. The party starts at 10 a.m. and the cartoons will begin at 10:30 a.m.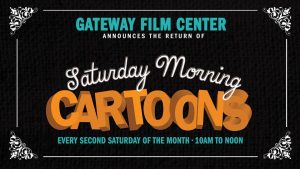 For only $5 (which includes your first personal-size cereal and a pour from the milk bar), flip through the channels with Gateway Film Center as you watch the best, funniest, most beloved and occasionally totally weird morning toons, along with era-authentic commercials and a retro breakfast that will go perfectly with your footed flannel pajamas.
For more information, visit https://gatewayfilmcenter.org/saturday-morning-cartoons/.
Don't miss this perfect way to spend a Saturday morning in your PJ's with your favorite cartoons!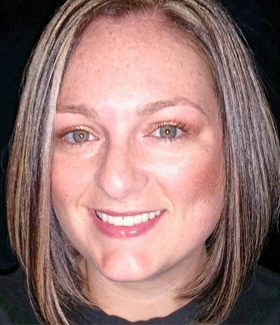 Tess Abney is a writer and artist from the Quad-Cities who enjoys writing on a variety of topics.