Future Islands Sailing into Newport Music Hall
Post-wave band, Future Islands, is heading to Columbus!
Presented by Cd102.5, Future Islands will be performing live at Newport Music Hall (1722 N High St. Columbus) this Tuesday Aug 28 at 7 p.m.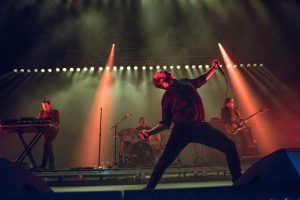 Future Island currently consists band members Gerrit Welmers (keyboards and programming), William Cashion (bass, acoustic and electric guitars) and Samuel T. Herring (lyrics and vocals). Herring's impressive moves, charisma and stamina guarantees Future Islands to be one of the best bands to catch live at the moment.
For more information on Future Islands, including upcoming tour dates, visit their website at http://www.future-islands.com/.
Tickets for their live performance at Newport Music Hall can be purchased online at https://www1.ticketmaster.com/future-islands-columbus-ohio-08-28-2018/event/050054AAA7575A0A.
Don't miss this unforgettable show!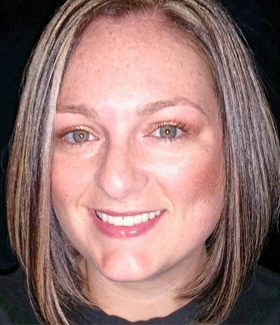 Tess Abney is a writer and artist from the Quad-Cities who enjoys writing on a variety of topics.