Hitchcocktober Kicking Off at Gateway Film Center
There is no better way to celebrate the month of October than a month long of Alfred Hitchcock classics!
Hitchcocktober, a month-long celebration of October and Alfred Hitchcock will take place at Gateway Film Center (1550 N High St. Columbus) this Sunday Sep 30 and will continue through Saturday Oct 27.
For the ninth straight year, Gateway Film Center will countdown to Halloween by presenting suspense lovers and cinephiles across Ohio the best annual celebration of Alfred Hitchcock in the country. Hitchcocktober, the only month-long tribute to the Master of Suspense of its kind in the world, will feature ten films this year, including seven on 35mm film.
Here is the Hitchcocktober line-up for this year: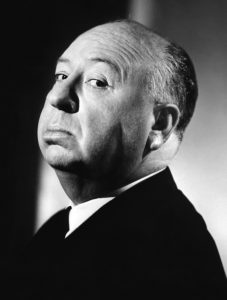 Sep 30                The Birds (1963)
Oct 3                   North by Northwest (1959)
Oct 6                   Rope (1948)
Oct 9                   Strangers on a Train (1951)
Oct 12                 Vertigo (1958)
Oct 15                 To Catch a Thief (1955)
Oct 18                 Dial M for Murder (1954)
Oct 21                 Notorious (1946)
Oct 24                 Rear Window (1954)
Oct 27                 Psycho (1960)
For more information, visit https://gatewayfilmcenter.org/featured_film_series/hitchcocktober/.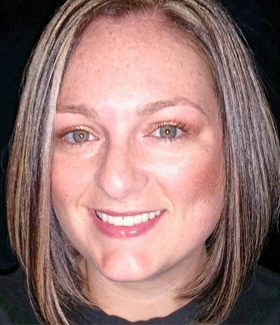 Tess Abney is a writer and artist from the Quad-Cities who enjoys writing on a variety of topics.