Interpol at Express LIVE!
This band played a vital part in New York City's early 21st century rock renaissance, and now they're heading to Columbus!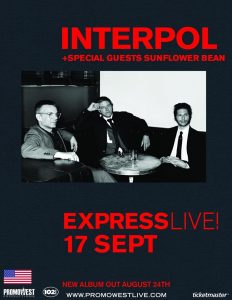 Interpol, with opening artist Sunflower Beam, will be taking the stage at Express LIVE (405 Neil Ave Columbus) this Monday Sep 17. Doors open at 7 p.m.
Interpol, who are one of the most critically and commercially acclaimed bands of the last decade and a half, are also one of the hardest working bands on the planet. The dark side of the turn of the century's post-punk revival, Interpol formed in New York City, USA during the summer of 1997. 16 years since their debut album, 2002's "Turn On The Bright Lights" their atmospheric and energetic indie rock continues to be a critical and commercial success.
Tickets to this show are $29.50 in advance and $32 on the day of the show. Purchase your tickets today at https://www.ticketmaster.com/interpol-express-live-columbus-oh/venueartist/41554/836507.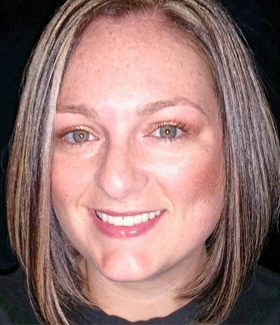 Tess Abney is a writer and artist from the Quad-Cities who enjoys writing on a variety of topics.