LEGO Design Challenge Day at Columbus Museum of Art!
Join the Columbus Museum of Art (480 E Broad St. Columbus) this Saturday Dec 29 from 1 -4 p.m. for a fun-filled LEGO Design Challenge Day!
Each year, Columbus Museum of Art celebrates the holidays with the return of Think Outside the Brick: The Creative Art of LEGO®. The seventh annual showcase of the creative potential of LEGO® features towering skyscrapers, hot air balloons, Batman, a disco, Brutus Buckeye and much more.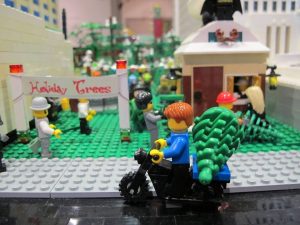 LEGO® Design Challenge Day features a fast-paced, team competition composed of creative challenges using LEGO® bricks. A new round of competition starts every 30 minutes. Prizes awarded to each round's winning team.
Included free with museum admission. Museum admission on Dec 29 will be free courtesy of The Columbus Foundation's The Big Explore celebrating their 75th anniversary. All ages welcome.
For more information, visit https://www.columbusmuseum.org/calendar-and-events/2018-lego-design-challenge/.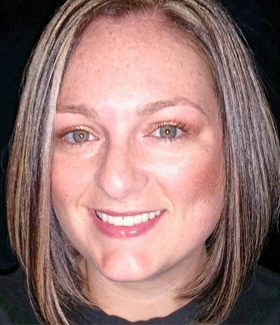 Tess Abney is a writer and artist from the Quad-Cities who enjoys writing on a variety of topics.