Marvel Universe Heading to the Schottenstein Center!
Marvel fans, assemble!
Make plans to attend Marvel Universe Live- Age of Heroes at the Schottenstein Center (555 Borror Dr Columbus) this weekend! Shows will take place on Thursday Sep 27 at 7 p.m., Friday Sep 28 at 7 p.m., Saturday Sep 29 at 11 a.m., 3 p.m. and 7 p.m. and Sunday Sep 30 at 1 p.m. and 5 p.m.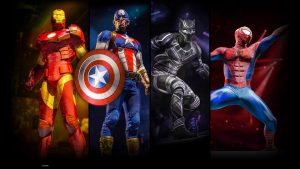 Spider-Man, the Avengers and the Guardians of the Galaxy join forces with Doctor Strange, master of the mystic arts, in a race against time to recover the Wand of Watoomb before it falls into Loki s hands. This ancient artifact holds immeasurable mystical power and would allow Loki to achieve his eternal quest to crown himself ruler of Asgard and Earth.
This all new show unites some of Marvel's greatest Super Heroes including Iron Man, Captain America, Thor, Black Panther, Hulk and Black Widow against some of the most threatening villains. Their journey sparks new feuds with old foes, pitting student against mentor, sister against sister and brother against brother. Witness cutting-edge special effects, aerial stunts and video projection in this incredible adventure!
Ticket prices vary and can be purchased online at https://www1.ticketmaster.com/marvel-universe-live-age-of-heroes-columbus-ohio-09-28-2018/event/050054300CD46D91.
Fans of all ages will be immersed in the Marvel Universe and experience it all with their family…LIVE!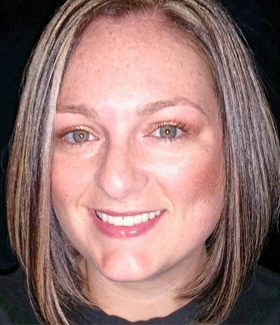 Tess Abney is a writer and artist from the Quad-Cities who enjoys writing on a variety of topics.