Movie Under the Stars at the Abbey
Enjoy a Movie Under the Stars this Friday night!
Make plans to head to the Green Lawn Abbey (700 Greenlawn Ave Columbus) to watch House on Haunted Hill, under the stars.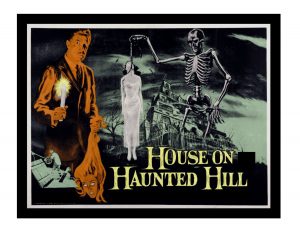 No outdoor movie series is complete without a Vincent Price movie! House on Haunted Hill is a 1959 American horror film directed by William Castle. Vincent Price stars as an eccentric millionaire who invites five people to the house for a "haunted house" party. Whoever stays in the house for one night will earn $10,000. As the night progresses, all the guests are trapped inside the house with ghosts, murderers, and other terrors.
Cartoons and shorts will begin at dusk. The movie will begin around 8 p.m. Don't forget to bring chairs and blankets!
The cost to enjoy this evening is only $5 and goes towards the restoration of the Abbey.
For more information, visit https://greenlawnabbey.org/event/7092/.
Don't miss this frightening evening at the Abbey!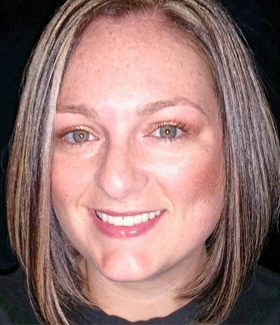 Tess Abney is a writer and artist from the Quad-Cities who enjoys writing on a variety of topics.