Mozart to Matisse: Russian Winter Festival & Art of the Russian at CMA
As part of select Masterworks Series performances, the Columbus Symphony and Columbus Museum of Art will collaborate in a series of afternoon lectures that pair chamber music performances by Symphony musicians with works from the CMA art collection. The presentations will focus on specific periods being presented in the upcoming CSO Masterworks concerts and explore the common themes and aesthetic influences between music and visual art.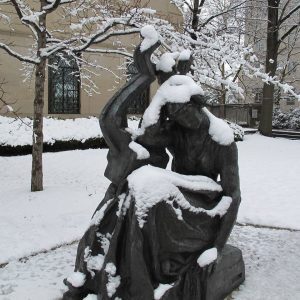 Mozart to Matisse: Russian Winter Festival & Art of the Russian takes place this Wednesday Jan 2 at the Columbus Museum of Art (480 E Broad St. Columbus) at 2 p.m.
Preceding the performance of 20th-century music by Russian composers, an illustrated talk on Russian poster art of the Second World War will be presented, chronicling the brief period during which Americans were allied with Soviets in their struggle to defeat the Nazis. These rare posters, produced collectively in Russian studios and workshops during the war promoted the anti-German cause with gruesome images of Nazi brutality, ruthless political caricatures, and idealized depictions of heroic workers and soldiers designed to inspire the Soviet citizenry.
For more information and to purchase your tickets today, visit https://www.columbussymphony.com/events/calendar/profile.dT/russian-winter-1.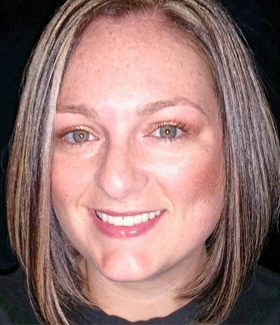 Tess Abney is a writer and artist from the Quad-Cities who enjoys writing on a variety of topics.