Nightmares Film Festival is Upon Us
Come together with filmmakers, fans and friends to revel in a four-day, worldwide program at Nightmares Film Festival, considered among the best genre festivals in the world!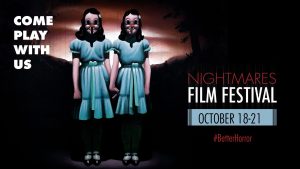 The Nightmares Film Festival takes place at the beautiful Gateway Film Center (1550 N High St. Columbus) from Oct 18-21.
Nightmares Film Festival sets itself apart from other genre fests by its deep year-round connection to the horror filmmaking community, which gives it the first line on the rarest, scariest, most daring and most unsettling films being created around the country.
To purchase tickets and view the scheduled showings, visit https://filmfreeway.com/NightmaresFilmFest.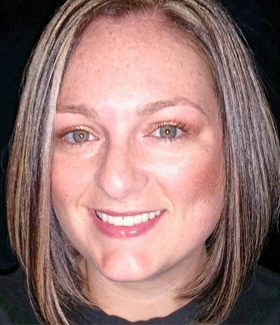 Tess Abney is a writer and artist from the Quad-Cities who enjoys writing on a variety of topics.