Ohio Ford Expo Drives into Expo Center
Calling all Ford fans, your event has arrived!
The Ohio Ford Expo takes place this Saturday Nov 24 from 9 a.m. – 5 p.m. and Sunday Nov 25 from 9 a.m. – 3 p.m. at the Ohio Expo Center, Voinovich and Buckeye Buildings (717 E 17th Ave. Columbus).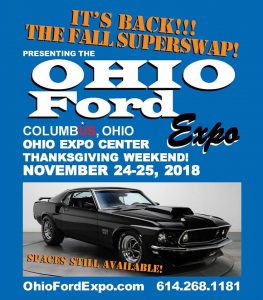 Acres of all Ford products and related parts – new, used, aftermarket, collectibles! Huge all Ford car corral! All indoors and heated! Still the largest Fall Ford meet in the USA!
Adult admission is $8. Children 12 and under are free.
For more information on this year's Ohio Ford Expo, visit https://jeffjohnsonmotorsports.com/ohiofordexpo.php.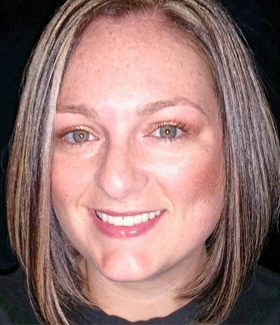 Tess Abney is a writer and artist from the Quad-Cities who enjoys writing on a variety of topics.