Ohio State Women's Volleyball Aiming for a Win!
Are you ready to cheer on the Ohio State's Women's Volleyball team, this weekend?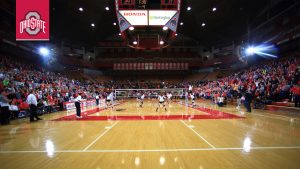 Friday Oct 12 at 7 p.m. the Buckeyes take on University of Michigan Women's Volleyball and Sunday Oct 14 at 1 p.m. they take on the Michigan State Spartans, in the St. John Arena (410 Woody Hayes Dr. Columbus).
For more information and to purchase tickets, visit http://ohiostatebuckeyes.com/sports/w-volley/.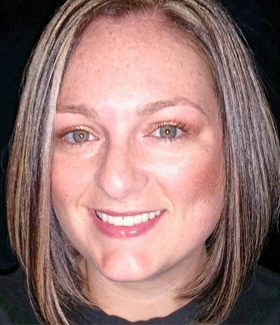 Tess Abney is a writer and artist from the Quad-Cities who enjoys writing on a variety of topics.