Reelin' & Rockin' with The Who
Gateway Film's monthly rock film series is happening this week!
In partnership with CD102.5, the monthly rock film series Reelin' & Rockin' returns to the Big Room Bar (1036 S Front St. Columbus) with The Kids are Alright, this Tuesday Sep 4.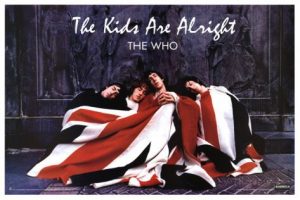 The Kids are Alright is self-mocking, guitar-smashing documentary of English rock legends, The Who. This pioneering rock music documentary combines promotional footage, television appearances, and production crew and fan-shot footage of rock legends The Who on tour, in the studio, and in their daily lives from 1964 until just before drummer Keith Moon's death in September 1978.
Join CD102.5's Brian Phillips in the Big Room Bar for music trivia beginning at 7:30 p.m., with film screening at 8:30 p.m.
Tickets can be purchased online at https://gatewayfilmcenter.org/featured_film_series/reelin-and-rockin/.
Enjoy some Reelin' & Rockin' this Tuesday night!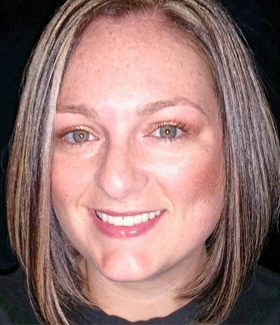 Tess Abney is a writer and artist from the Quad-Cities who enjoys writing on a variety of topics.