The Biggest Tequila Event in Columbus!
One tequila, two tequila, three tequila, MORE!
For the first time ever, Tequila Fest USA is heading to Columbus! Check out Tequila Fest Columbus this Saturday Sep 22 from 3-7 p.m. at Woodlands Backyard (668 Grandview Ave Columbus).
This event will showcase over 50 different tequilas, 50/50 Raffle, Beer Specials, Taco Specials, Margarita Bar and Live Entertainment!
Tickets are $50 in advance and $55 at the door (cash only). Tickets include 12 sample tickets, live entertainment, souvenir t-shirt, souvenir sun glasses, cash bar with drink specials and so much more! Purchase your tickets today at https://www.eventbrite.com/e/tequila-fest-columbus-2018-tickets-48378219557.
For more information, including a list of available tequilas, visit https://tequilafestusa.com/event/tequila-fest-columbus-2018/.
Don't miss the biggest tequila event in Columbus!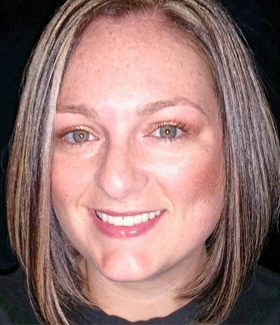 Tess Abney is a writer and artist from the Quad-Cities who enjoys writing on a variety of topics.