The Christmas Schooner Sails Into Columbus
CATCO Theatre presents The Christmas Schooner at the Columbus Performing Arts Center (549 Franklin Ave Columbus) this Wednesday Nov 28 through Sunday Dec 16.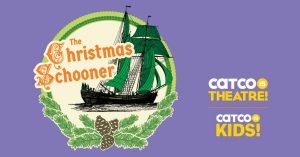 The crew of a Great Lakes schooner risks everything to bring the Christmas spirit to German immigrants in Chicago homesick for their motherland during the late 19th century. Families and kids of all ages will be touched by this heartwarming musical that reveals the real meaning of Christmas. Includes songs such as "We All Have Songs," "Pass it On," "What is it About the Water?" and "Hardwater Sailor."
Tickets for Wednesday shows are $20, Thursdays $30, Sundays $35 and Fridays and Saturdays are $40. Purchase your tickets today at http://catco.org/shows/2018-2019/the-christmas-schooner.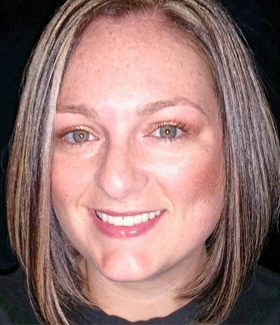 Tess Abney is a writer and artist from the Quad-Cities who enjoys writing on a variety of topics.