Light the Water on This Magical Night
Are you ready for an incredible experience that will be unforgettable?
Make plans to attend the Water Lantern Festival this Saturday Sep 8 from 5-10 p.m. at The Promenade (233 S Civic Center Dr. Columbus).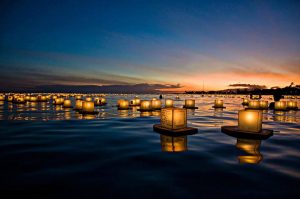 The Water Lantern Festival is the only festival in the United States that combines the magic of friends, family, great food, and a beautiful array of twinkling lanterns on the waterfront. There is something to do for everyone at this beautiful event. You can enjoy various local food trucks, relax while listening to music, check out the local vendors, decorate lanterns, or even play a game of corn hole with your friends.
Gates open at 5 p.m. and check-in continues from 5-8 p.m. Enjoy entertainment, lantern decorating and food trucks. The Lantern Launch Window will last from 8:30 – 9:30 p.m.
For ticket and festival information, visit https://www.waterlanternfestival.com/columbus.php.
Water Lantern Festival is filled with fun, happiness, hope, and great memories that you'll cherish for a lifetime.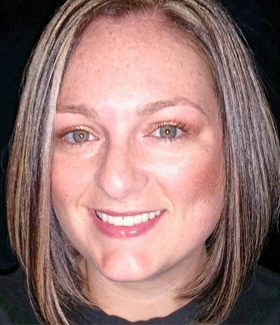 Tess Abney is a writer and artist from the Quad-Cities who enjoys writing on a variety of topics.