GEMS Market Days Happening at Franklin Park Conservatory!
Support local youth while enjoying some fresh local produce!
Stop by Franklin Park Conservatory (1777 E Broad St. Columbus) this Wednesday Aug 29 or next Wednesday Sep 5 from 3:30 – 6:30 p.m. for GEMS Market Days, hosted by Urban GEMS!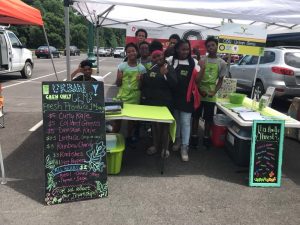 Urban GEMS employs cutting-edge food production technology to grow healthy foods while promoting healthy eating in urban neighborhoods characterized as food deserts. Students will gain 21st century employment skills through coursework, internships, and service learning projects. Students will become enmeshed in new professional networks among local food industry professionals. As trained social justice advocates for a healthy food system, participants will add a youthful voice and energy to the larger community health transformation in the urban core of Columbus, Ohio.
Come purchase the freshest and most tender leafy greens and herbs in Columbus, from local youth! All proceeds go back into positive youth development activities.
For more information on GEMS Market Days, visit their Facebook event page at https://www.facebook.com/events/419914315078716/.
To learn more about what Urban GEMS does in the community, visit their website at http://urbangems.ehe.osu.edu/.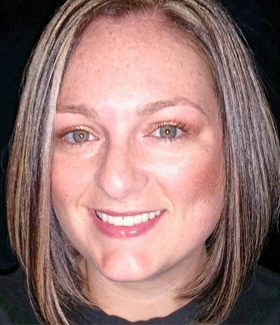 Tess Abney is a writer and artist from the Quad-Cities who enjoys writing on a variety of topics.