Cartoon Capers Next Up in CAPA Summer Movie Series
What's up Doc? Come find out at the Ohio Theatre this weekend!
Head to the Ohio Theatre (39 E State St. Columbus) for this week's installment of the Columbus Association for the Performing Arts' (CAPA) Summer Movie Series! This week's classic is Cartoon Capers and will play on Saturday Jun 23 at 10 a.m.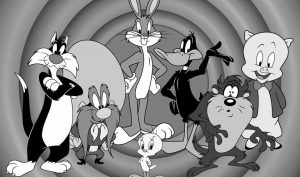 Enjoy a collection of classic characters from animation's heyday featuring many Warner Brothers superstars including Bugs Bunny, Daffy Duck, and a few surprises!
The CAPA Summer Movie Series, the longest-running classic film series in America, is made possible through the generous support of PVS Chemicals, the 2018 Series will run June 15 – August 5 at the historic Ohio Theatre (39 E State St) and feature 22 films over eight weeks. For a full list of upcoming features, visit https://www.capa.com/events-ticketing/2018-capa-summer-movie-series.
Summer Movie Series ticket strips of 10 tickets are $30, a savings of $2 per ticket off day-of-show prices and are valid for any film in any combination. Purchase over the phone at (614) 469-0939, in-person at the CAPA Ticket Center or online at https://www1.ticketmaster.com/event/05005491B95B61D9.
Day-of-show tickets to individual films are $5 ($4 for senior citizens) and go on sale one hour prior to show time at the Ohio Theatre kiosk (cash only).
Don't miss this cartoon classic at the Ohio Theatre this weekend!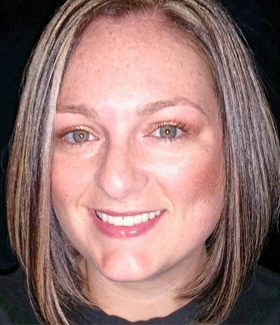 Tess Abney is a writer and artist from the Quad-Cities who enjoys writing on a variety of topics.