Crawl to Some Rhythm and Blues!
Do you like to have fun with friends? Do you like R&B? Then you can't miss this event!
R&B Bar Crawl is happening this Saturday Aug 4 from 4-10 p.m. throughout Downtown Columbus!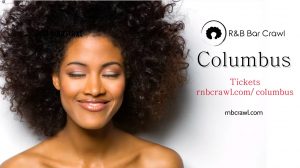 Things get started at 4 p.m. at Park Street Cantina (491 N Park St. Columbus). Participating venues (so far) are: Park Street Cantina, Granero, The Main Bar, Gaswerks, Bar 23 Nightclub and more! All locations are within walking distance so no transportation is needed.
Enjoy R&B music ONLY at all venues. There will be a different at each location, whether 80's, 90's, 00's or current R&B. Participants will receive discounted drinks and food all day. Come dressed as your favorite R&B idol because prizes will be given to the best costume!
Ticket prices are $20 Early bird (ticket with free drink AND free shot), $22 Standard Price (ticket only), $25 Last Minute (ticket only) and $30 Super Last Minute (ticket only). To purchase your ticket today, visit https://www.rnbcrawl.com/columbus.
Don't miss this fun-filled evening!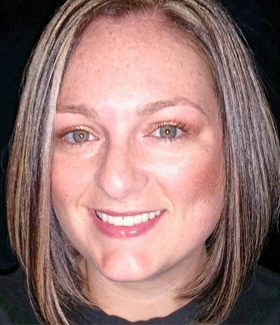 Tess Abney is a writer and artist from the Quad-Cities who enjoys writing on a variety of topics.