Don't Miss the Goods on Goodale!
There are only 2 weeks left of fun-filled Sundays with shopping and entertainment at Goodale Park!
Goods on Goodale is happening at Goodale Park (101 Buttles Ave Columbus) this Sunday Aug 19 from 12-4 p.m. The only other date left for this entertaining event is Sunday Sep 16.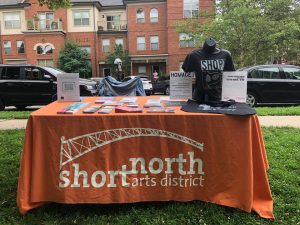 Goods on Goodale is a new monthly pop-up art and retail marketplace series. At Goods on Goodale, you'll find booths from Short North Arts District retailers, local artisans, and other Columbus vendors, as well as live music and performance art and family-friendly art programs, curated by the Short North Arts District's own Blick Art Materials.
For more information, visit Goods on Goodale on Facebook at https://www.facebook.com/events/628225260860063/.
Don't miss out Goods on Goodale, before it's too late!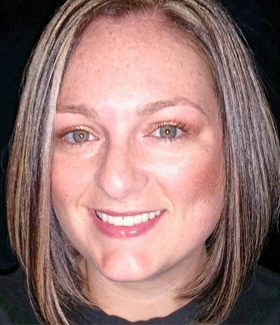 Tess Abney is a writer and artist from the Quad-Cities who enjoys writing on a variety of topics.