Fortnite Squads Report to Game Arena
Calling all Fortnite players! It's time to Squad Up at Game Arena!
Fornite (Squads) is happening once again at Game Arena (3570 Fishinger Blvd Hilliard) on Friday Aug 10 from 6-9 p.m.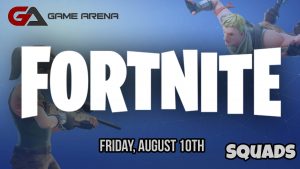 Event fee for this evening is only $10. Registration/sign-up goes from 6 – 6:30 p.m. The battles will begin at 7 p.m. Prizes will be awarded through 4th place.
For a full-list of rules and guidelines, visit https://www.game-arena.co/blog/event/fortnite-squads-2/?instance_id=4989.
Game Arena is an esports facility and gaming center located in Hilliard, OH. With 60+ computers, the latest consoles, the most comfortable gaming chairs, great food, and the latest games… what else could you ask for? Game Arena's #1 goal is to create the ultimate social gaming experience for every type of gamer!
Don't miss out on the chance to show off your skills!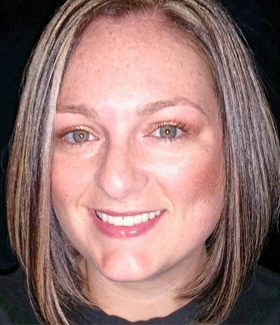 Tess Abney is a writer and artist from the Quad-Cities who enjoys writing on a variety of topics.