Frankenstein at Schiller Park
Check out the Actors' Theatre of Columbus' production of Frankenstein before it's too late!
Now through July 15, Frankenstein by Mary Shelley is playing every Thursday through Friday at 8 p.m. at Schiller Park (1000 City Park Ave Columbus).

These outdoor summer shows are free and open to the public. However, donations are greatly encouraged and vital to the continued success of Actors' Theatre. For reserved seating, visit http://theactorstheatre.org/2018-season/frankenstein/.
For updates and more information about this production, visit the Facebook event page at https://www.facebook.com/events/218773682190192/.
Do not miss this historically entertaining story of Monsters and Men.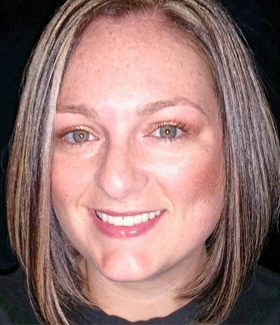 Tess Abney is a writer and artist from the Quad-Cities who enjoys writing on a variety of topics.