German Village Art Crawl Takes Over Macon Alley
One of the most unique and enjoyable art festivals in Columbus is happening this weekend.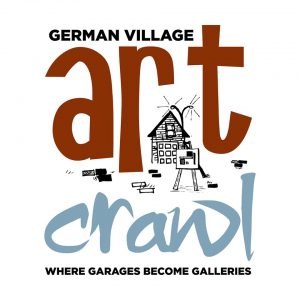 Join the German Village at the German Village Art Crawl, presented by CoverMyMeds, this Saturday Jul 21 from 4-9 p.m. This signature night turns the garages of Macon Alley into beautiful art galleries.
Art Crawl 2018 is being reimagined with local breweries, food trucks, musicians and performers accenting Macon Alley while Columbus residents shop the local artists' collections.
Tickets are $25 and can be purchased online at https://germanvillage.com/artcrawl/.
This experience is one that you cannot miss!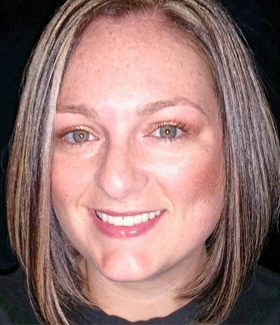 Tess Abney is a writer and artist from the Quad-Cities who enjoys writing on a variety of topics.