Get Loosened Up and Learn Your Future at Wine & Psychic Night!
While most of us feel we may have psychic powers after consuming enough wine, it's probably a better idea to leave that up to the professionals.
Join Camelot Cellars (901 Oak Street Columbus) for a Wine & Psychic Night on Tuesday Jul 17 from 6-9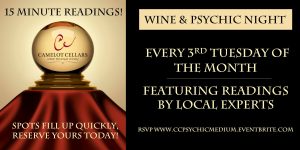 p.m.
Find out what your future holds and try a glass of specialty wine from Camelot Cellars!
The roster is filled with talented and entertaining psychics using various divination tools including palmistry, tarot, numerology and astrology, as well as psychic mediums who communicate with the other side. The readers are experienced professionals who offer insight and advice on life, love and happiness.
Each reading is a total of 15 minutes. Limited one time slot per person.
Your $5 ticket reservation goes towards the reading cost of $25 (final reading payment due at the time of event). Slots will be filled on a first come, first serve basis, so it is suggested to arrive early! You can register today at https://www.eventbrite.com/e/wine-psychic-night-tickets-47398765985.
Get loosened up and learn your future at Wine & Psychic Night!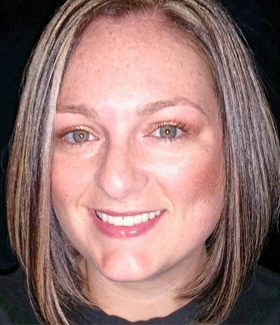 Tess Abney is a writer and artist from the Quad-Cities who enjoys writing on a variety of topics.