Hanson String Theory Teams Up with Columbus Symphony!
Whether you found yourself dancing and singing along to the infamous and catchy tune MMMBop or waiting in anticipation for the phase to end, there's no question that the three talented brothers from Oklahoma know how to connect with audiences.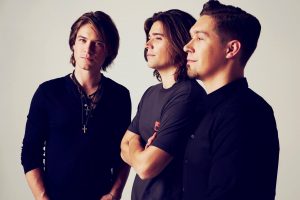 After a sold-out world tour celebrating 25 years together, Hanson marks their 26th birthday with a musical experience unlike any other.
Hanson String Theory is a musical manifesto with new and career spanning works from Hanson, arranged by David Campbell, performed with the world's leading symphonies. And this musically genius combination is heading straight for Cleveland!
Hanson String Theory with the Columbus Symphony is happening on Saturday Jul 14 at the Columbus Commons (160 S High St. Columbus) at 8 p.m.
Ticket prices vary and can be purchased online at https://www1.ticketmaster.com/event/05005497B7535DD1.
For more information on Hanson String Theory, visit https://hanson.net/news/hanson-string-theory.
This performance is one you won't want to miss!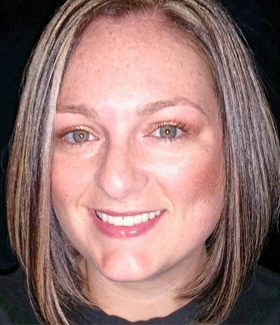 Tess Abney is a writer and artist from the Quad-Cities who enjoys writing on a variety of topics.