Hear the Sounds on the Town this Summer
Make plans to enjoy some Sounds on the Town before it's too late!
This Wednesday Jul 4 and every Wednesday until Aug 29, Easton Town Center (160 Easton Town Ctr Columbus) is home to Sounds on the Town! Sounds on the Town is a FREE outdoor summer concert series in Easton Town Center every Wednesday from 6-9 p.m.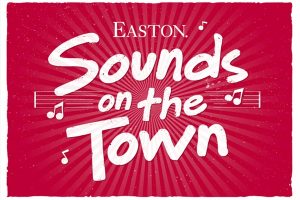 With a mix of local and regional performances showcasing different genres of music each week, this exclusive outdoor concert series will be one for the books. All shows are free to the community, so make plans to join every Wednesday evening to jam out all season long! Your favorite 10TV anchors and meteorologists will also be at each show with live weather and fun for everyone!
Here is the line-up for the remainder of the season:
Wednesday Jul 4                            Turn It Up (Lynyrd Skynyrd Cover Band)
Wednesday Jul 11                         The North 41 (Jazzy/Funky/Pop)
Wednesday Jul 18                         Sammy DeLeon y su Orquestra (Latin Dance)
Wednesday Jul 25                         John Schwab Party Band (Rock/Classic Rock/Country)
Wednesday Aug 1                         Brass Tracks Band (Classics/Soul/Funk)
Wednesday Aug 8                         Honey and Blue (Pop/Blues/Soul)
Wednesday Aug 15                       Liz Woolley Band (Jazz/Fusion) with fo/mo/deep (Funk/Smooth Jazz)
Wednesday Aug 22                       FU5ION (Variety)
Wednesday Aug 29                       The Motown Sounds of Touch (Motown Tribute)
For more information, visit https://eastontowncenter.com/events/event-detail/evr/5/sounds-on-the-town-1.
Spend your Wednesdays with Sounds on the Town!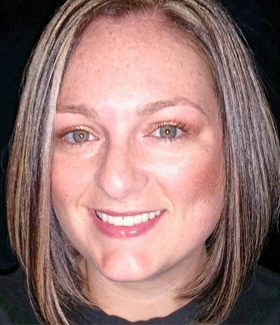 Tess Abney is a writer and artist from the Quad-Cities who enjoys writing on a variety of topics.