It's Farmers' Market at the Conservatory Time!
Summer is in full swing, which also means so are the local Farmers Markets!
The 2018 Farmers' Markets at the Conservatory opens every Wednesday from 3:30 – 6:30 p.m. outdoors in the main Franklin Park Conservatory (1777 E Broad St. Columbus) parking lot, just off of East Broad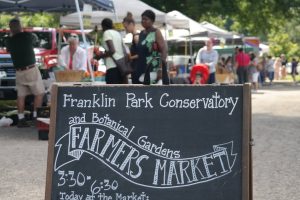 Street and two miles east of downtown Columbus.
Shop from local farmers and vendors on Wednesdays for seasonal produce, plants, flowers, baked goods, spreads and condiments, meats, cheeses and hand-crafted items. The markets also feature cooking and wellness demonstrations, food trucks, live music and kids' crafts.
Market vendors accept EBT with the Ohio Direction Card (SNAPS) and offer incentives Produce Perks. Parking is free and no admission is required to shop.
For more information, visit https://www.fpconservatory.org/education-programs/outreach-programs/farmers-market/.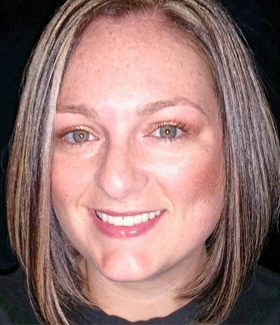 Tess Abney is a writer and artist from the Quad-Cities who enjoys writing on a variety of topics.