Radiohead Rousing North American Tour Heading to Cleveland
English rock band, Radiohead, is no stranger to controversial times. Or being able to take the frustrations and discontent from its fans and transforming that energy into an unforgettable live concert experience.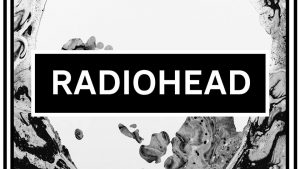 Radiohead will be bringing their themes of modern alienation to The Schottenstein Center (555 Borror Dr. Columbus) this Monday Jul 23 at 7:30 p.m.
This 2018 North-American tour will give fans a chance to hear their favorite Radiohead songs like, "Ful Stop," "Myxoatosis," "All I Need," "Daydreaming," "Desert Island Disk" and so many more.
Tickets have sold out all over the U.S., but there is still time to get yours. Purchase your ticket today at https://www1.ticketmaster.com/radiohead-columbus-ohio-07-23-2018/event/0500538DCB7654FE.
Don't miss this opportunity to see Radiohead live at The Schottenstein Center!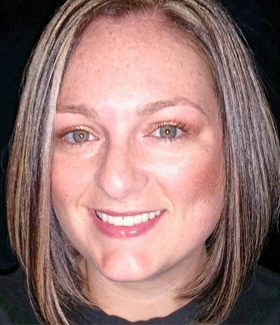 Tess Abney is a writer and artist from the Quad-Cities who enjoys writing on a variety of topics.