Taste the Future at Columbus State
Do you like food? Are you ready to Taste the Future?
Taste the Future 2018, a culinary showcase of Central Ohio's best in food, is happening this Tuesday Aug 14 from 6-9 p.m. at Columbus State (550 E Spring St. Columbus).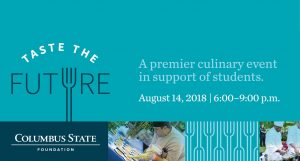 Taste the Future attendees will enjoy hundreds of incredible flavors from over 50 central Ohio restaurants, clubs and caterers. The will also enjoy live music, award winning food artists from across Ohio and the company of 1,000+ central Ohioans gathering in support of fun, food, education and opportunity!
More than just food, Taste the Future a tasty fundraiser to support student success at Columbus State. Don't miss the opportunity to see amazing chefs from around the community show off their remarkable culinary skills to 1,500 guests!
Tickets are $100 per person and can be purchased online at https://foundation.cscc.edu/Taste-tickets.
Don't miss this delicious event!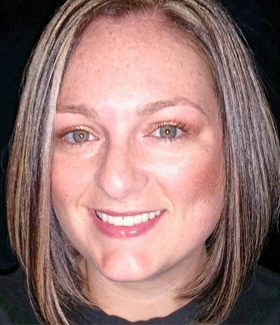 Tess Abney is a writer and artist from the Quad-Cities who enjoys writing on a variety of topics.