Watch Out for Doo Dah At This Parade
Bring your sense of humor to this year's Doo Dah Parade!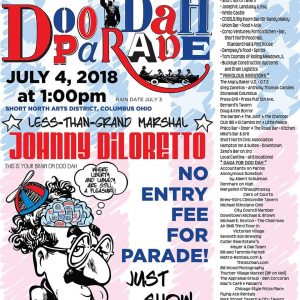 The 35th Annual Doo Dah Parade is happening this Wednesday Jul 4 at 1 p.m. (line-up at noon) in the Short North Arts District. There is no entry fee to participate. Just show up!
The Doo Dah Parade celebrates life, liberty and lunacy through humor! It is quoted as being the "Best Political Satire Parade West of the White House!"
Get the party started early at the Block Party with live music, food and laughs from 10 a.m. – 7 p.m. at High & Buttles (from High to Park St.)
For all of your Doo Dah inquiries and concerns, visit http://www.doodahparade.com/.
This is one hysterically hilarious celebration! Don't miss it!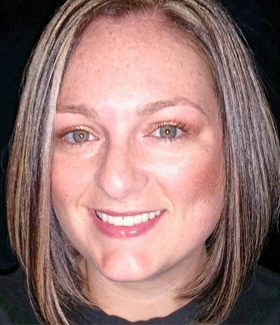 Tess Abney is a writer and artist from the Quad-Cities who enjoys writing on a variety of topics.