Steve-O Takes the Stage at Columbus Funny Bone
You may know him as the crazy no-holds-barred guy on MTV and the Big Screen, but now is your chance to witness his hilarity live, in person.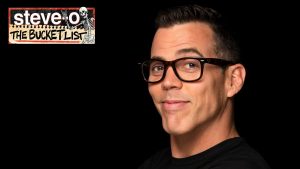 Steve-O is taking the stage at the Columbus Funny Bone Comedy Club (160 Easton Town Ctr. Columbus) this Friday Oct 19 at 7:45 and 10:30 p.m. and Saturday Oct 20 at 7 and 10 p.m.
Steve-O (a.k.a. Stephen Glover) is a household name and it all started when he began producing homemade videos of dangerous stunts mixed with comical behavior. Steve-O graduated from Ringling Bros. and Barnum & Bailey Clown College in 1997 and had a career as a circus clown before achieving fame on Jackass and Wildboyz. Since then, he has become a New York Times bestselling author, standup comedian, and actor. His first hour-long comedy special recently premiered on Showtime and performed in the top one percent of all Showtime comedy specials.
Ticket prices vary and can be purchased online at http://columbus.funnybone.com/ShowDetails/dfba1d3a-99db-4ca6-a0e6-384f47150a6d/835a5551-0c03-4271-9a36-6bce765bcde3/Steve__O__The_Bucket_List/Columbus_Funny_Bone.
Make sure to read through all of the disclaimers, because this will be one exciting show!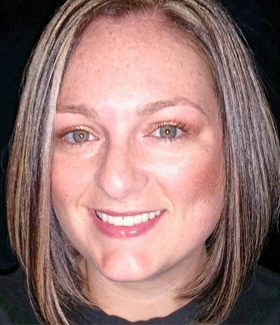 Tess Abney is a writer and artist from the Quad-Cities who enjoys writing on a variety of topics.