The Rocky Horror Show Hitting Short North Stage
Dig out those fishnets and vinyl! It's time for The Rocky Horror Show!
A professional production of your Halloween favorite, The Rock Horror Show, hits the Short North Stage (1187 N High St. Columbus) this Thursday Oct 11 at 8 p.m. and will continue through Sunday Nov 18.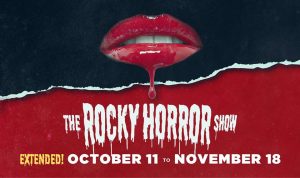 Mad scientist and infamous transsexual Frank N. Furter leaps across the time warp to make his Short North Stage debut in this wildly popular tribute to sci-fi and B-grade horror movies. This magical phenomenon borrows delightfully from those horror conventions as an innocent young couple is stranded at the haunted castle of the strange doctor, who is building Rocky—the perfect man.  In the castle, you'll meet a strange cast of characters as the voluptuous doctor releases hidden desires in the young couple.
Vibrant songs and dance recapture the sexual liberation of the 1970s, "One of the most bizarrely entertaining and satisfying musicals ever made," wrote Broadway World.
Tickets are just $35 and can be purchased online at http://www.shortnorthstage.org/calendar/v/675.
Don't miss this fast-paced, high-energy explosion of fetish fun!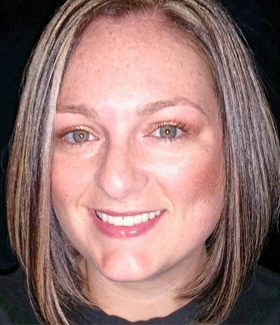 Tess Abney is a writer and artist from the Quad-Cities who enjoys writing on a variety of topics.