Pumpkins Will Be Smashed at The Schottenstein Center!
The highly anticipated Shiny and Oh So Bright Tour is in full swing and heading straight for Columbus!
The Smashing Pumpkins, along with Metric, are bringing their Oh So Bright Tour to The Schottenstein Center (555 Borror Dr. Columbus) this Saturday Aug 11 at 7 p.m.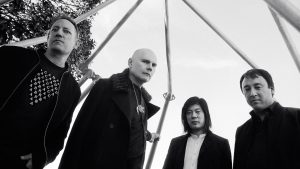 GRAMMY® Award-winning, acclaimed alternative rock pioneers The Smashing Pumpkins have announced the Shiny And Oh So Bright Tour, their first tour in nearly 20 years to feature founding members Billy Corgan, Jimmy Chamberlin, and James Iha. Produced by Live Nation, the 36-city tour will kick off in Glendale, AZ on July 12, 2018 and visit North American arenas throughout the summer.
The monumental Shiny And Oh So Bright Tour, which coincides with the 30th anniversary of the band's formation, will highlight music from the group's inception through 2000, and will exclusively feature material from their groundbreaking debut Gish through Siamese Dream, Mellon Collie and the Infinite Sadness, Adore, and Machina. Longtime Smashing Pumpkins guitarist Jeff Schroeder will also take part, as the band moves to a three-guitar lineup to better emulate the signature tones and textures of their albums.
Ticket prices vary and can be purchased online at https://www1.ticketmaster.com/the-smashing-pumpkins-shiny-and-oh-columbus-ohio-08-11-2018/event/05005449DE8694BD.
Don't miss this nostalgic journey with The Smashing Pumpkins!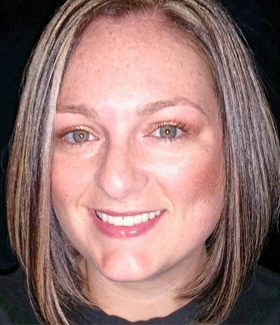 Tess Abney is a writer and artist from the Quad-Cities who enjoys writing on a variety of topics.