Schiller Park Welcome Puss in Boots
The Actors' Theatre of Columbus has a new production to add to their Monsters & Men 2018 Season.
Head to Schiller Park (1000 City Park Ave Columbus) between Jul 19 and Aug 5 to see the live performance of Puss in Boots. The FREE performances (donations accepted at intermission) will run Thursdays – Sundays at 8 p.m.

Puss in Boots, or the Master Cat, is one of the great fairy tales in Western literature. First put to paper by Giovanni Francesco Straparola in the 1550s, Puss in Boots is the story of a talking cat who serves his poor owner by his wits, making his master wealthy, finding him love, and stealing him a kingdom. Ludwig Tieck's 1797 stage version of the play, first performed in German, is a brilliant amalgam of the fairy tale, children's theater, and social satire. Rarely performed in the United States, Tieck's Puss in Boots, a Fairy Tale for Children is a joyous early example of absurdist theater.
Outdoor summer shows are free and open to the public, though donations are encouraged and vital to the continued success of Actors' Theatre. Reserved seating available.
For more information on this production and upcoming productions, visit http://theactorstheatre.org/.
Don't miss the newest addition to Monsters & Men, a boisterous romp through all the things that we're afraid of – murder most foul; melancholy monsters; talking tomcats; and feuding fairies.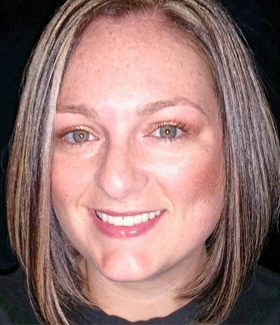 Tess Abney is a writer and artist from the Quad-Cities who enjoys writing on a variety of topics.